JV & varsity football pizza party tomorrow (June 6) at 3:00 p.m. in the cafetorium for any 8th-11th grade students interested in playing football next year.

Congratulations to our K-5 Students of the Month for May! Their kindness, positivity, and hard work is something to be admired! These students have shown lots of growth over this school year and we couldn't be prouder! Way to go, Pirates!! 🧡🖤🏴‍☠️🧡🖤

Pictures from Graduation Sunday - Class of 2023 you'll be missed!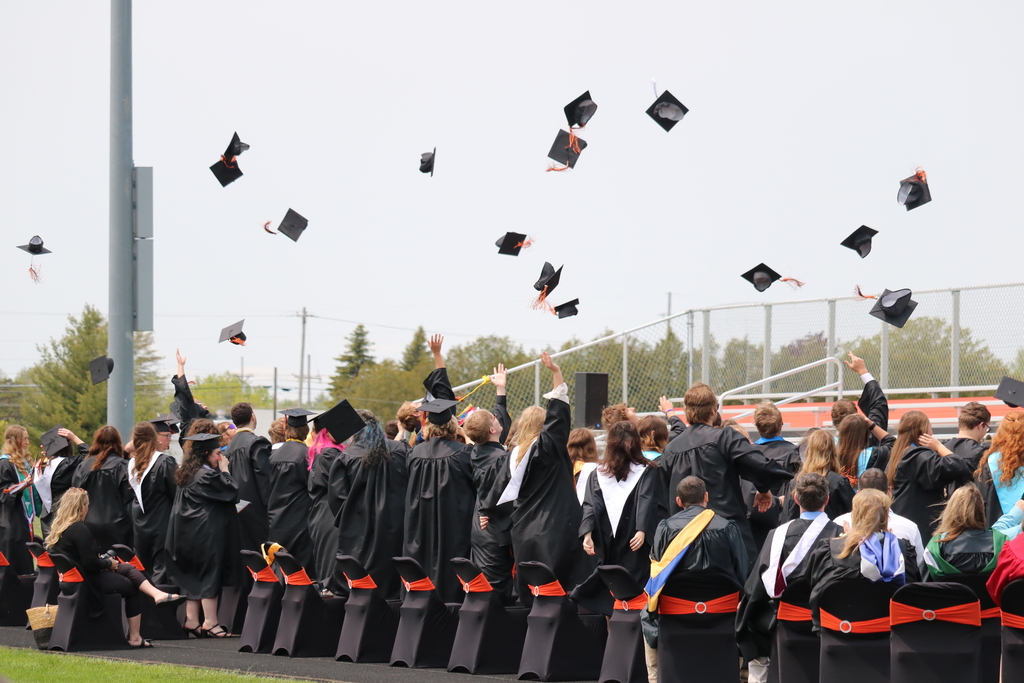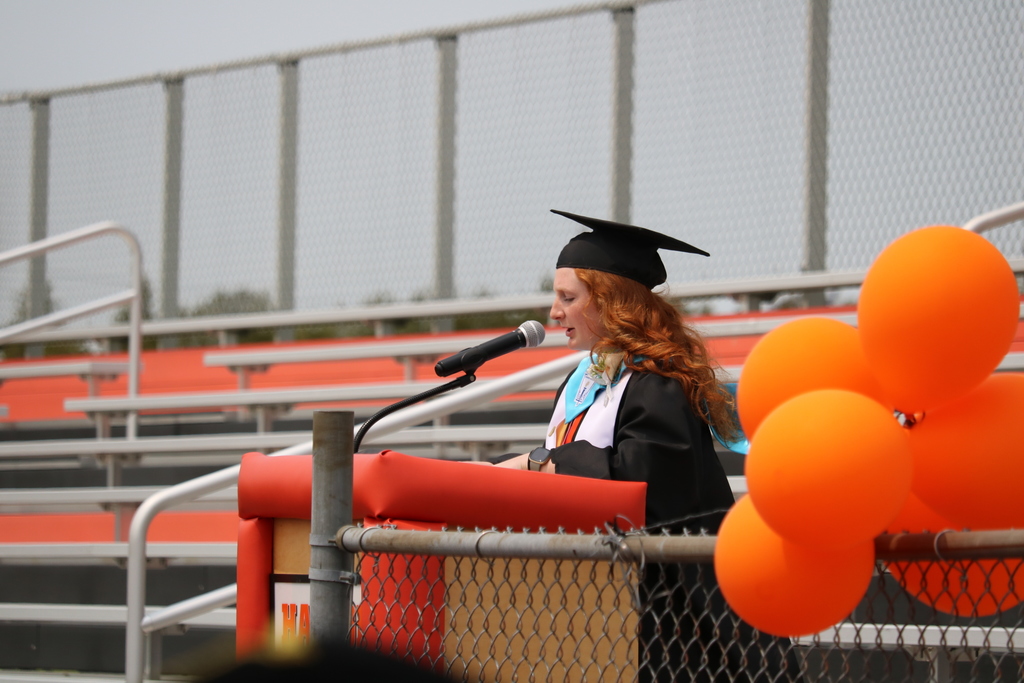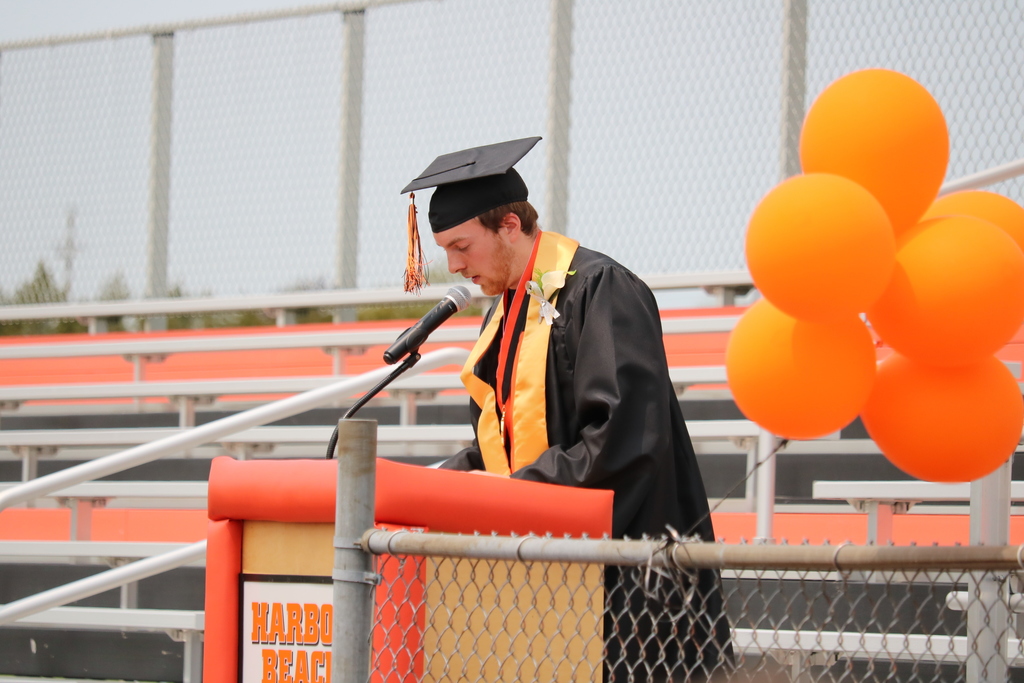 Mrs. Franzel and Miss Essenmacher were ecstatic to have representatives from Speedy Q visit their third-grade classroom on Friday after receiving a business letter from Bradlee Drewanz! Speedy Q provided Subway lunch for everyone and even presented the kids with gift certificates to visit their store! Thank you, Speedy Q!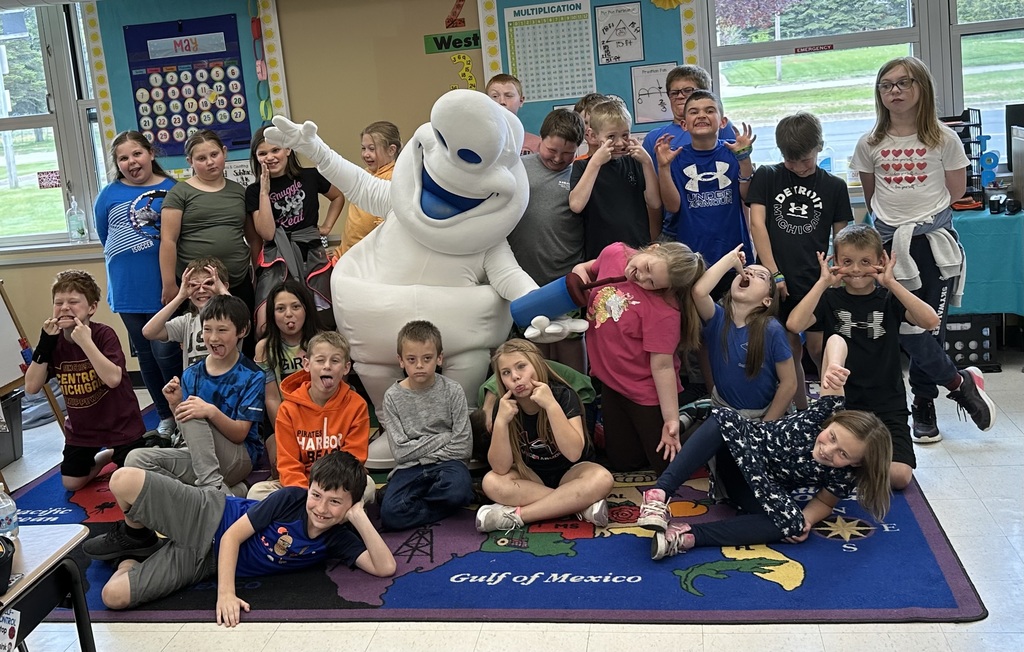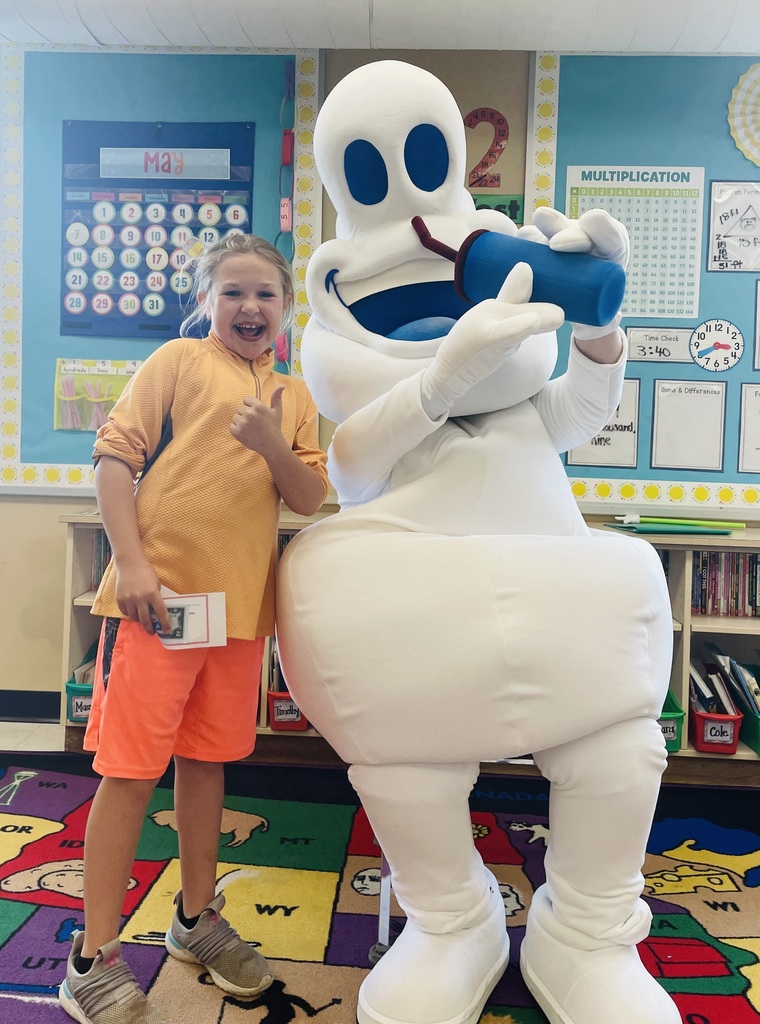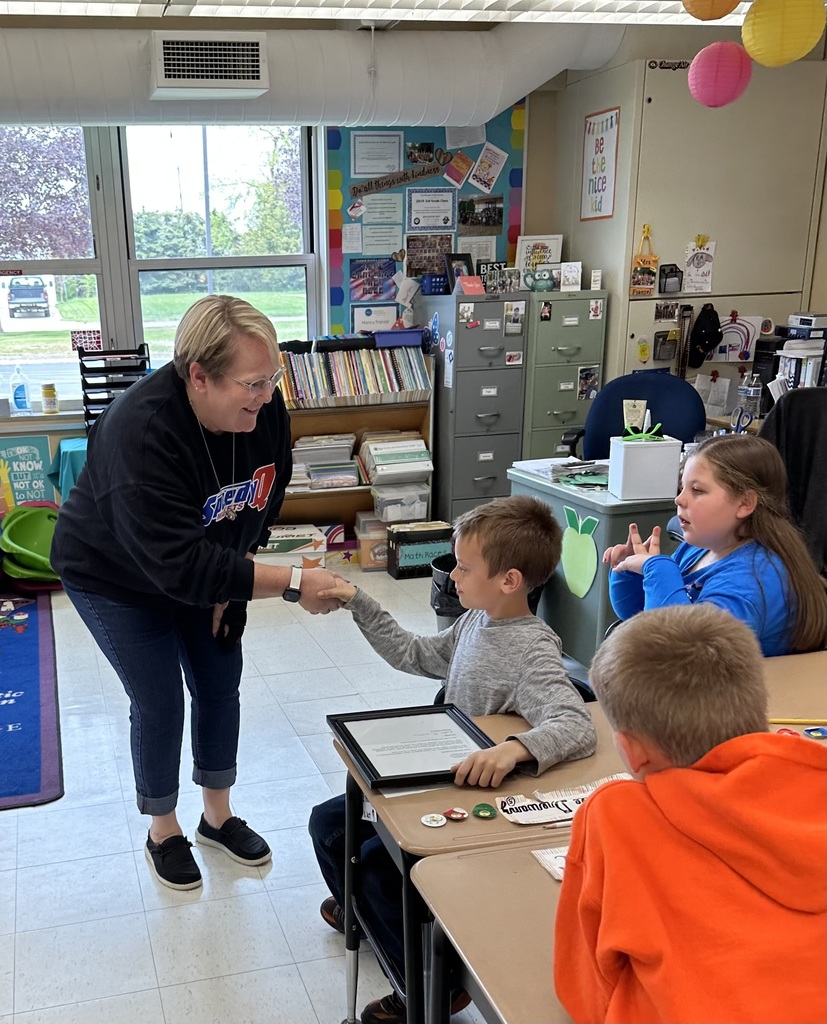 We will be attempting to use the Football Pixellot Camera to live stream graduation tomorrow. Directions can be found here:
https://5il.co/1usr5
This camera is typically focused on the field, not the track, therefore we can't be sure the focus will be in the correct area.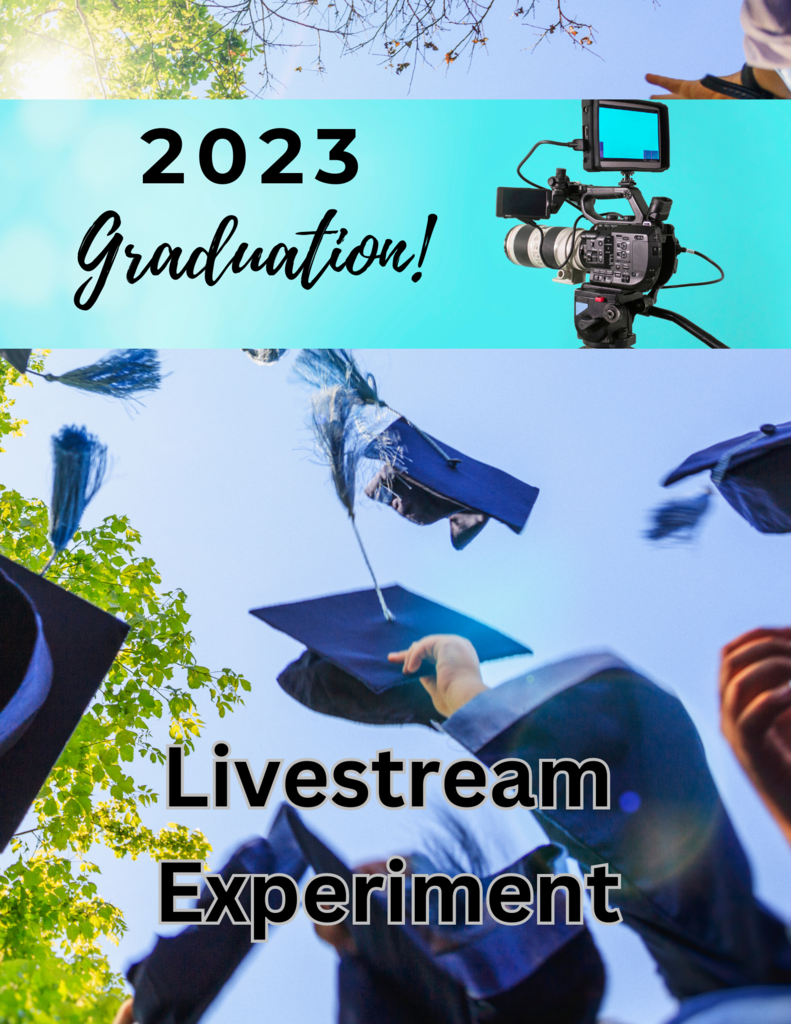 Graduation will be outside tomorrow. Please remind family members to bring their own seating (lawn chairs or otherwise).
High School Graduation is this Sunday, May 21, at 1:00 p.m. Weather permitting, Graduation will take place on the football field. Please bring lawn chairs for seating. In case of bad weather, graduation will take place in the high school gymnasium. Please watch for any updates on Saturday.

Mrs. Barnett and her class were so sad to say goodbye to their Senior Beach Buddy, Mia. She was such an amazing helper in the classroom and she built very strong relationships with each of the students with her caring and friendly personality. We wish her the best in her future and will miss her a lot!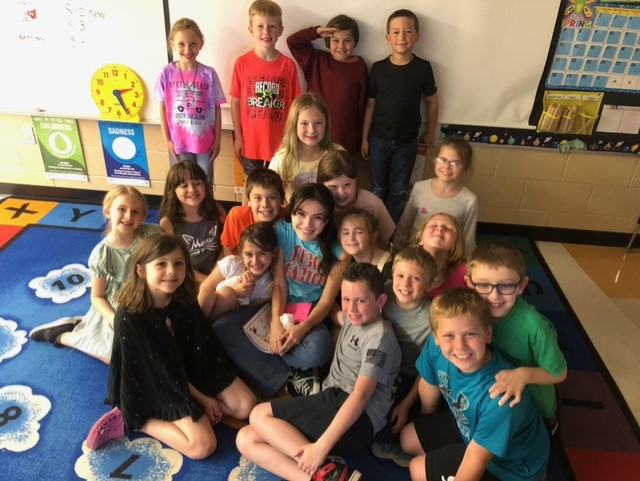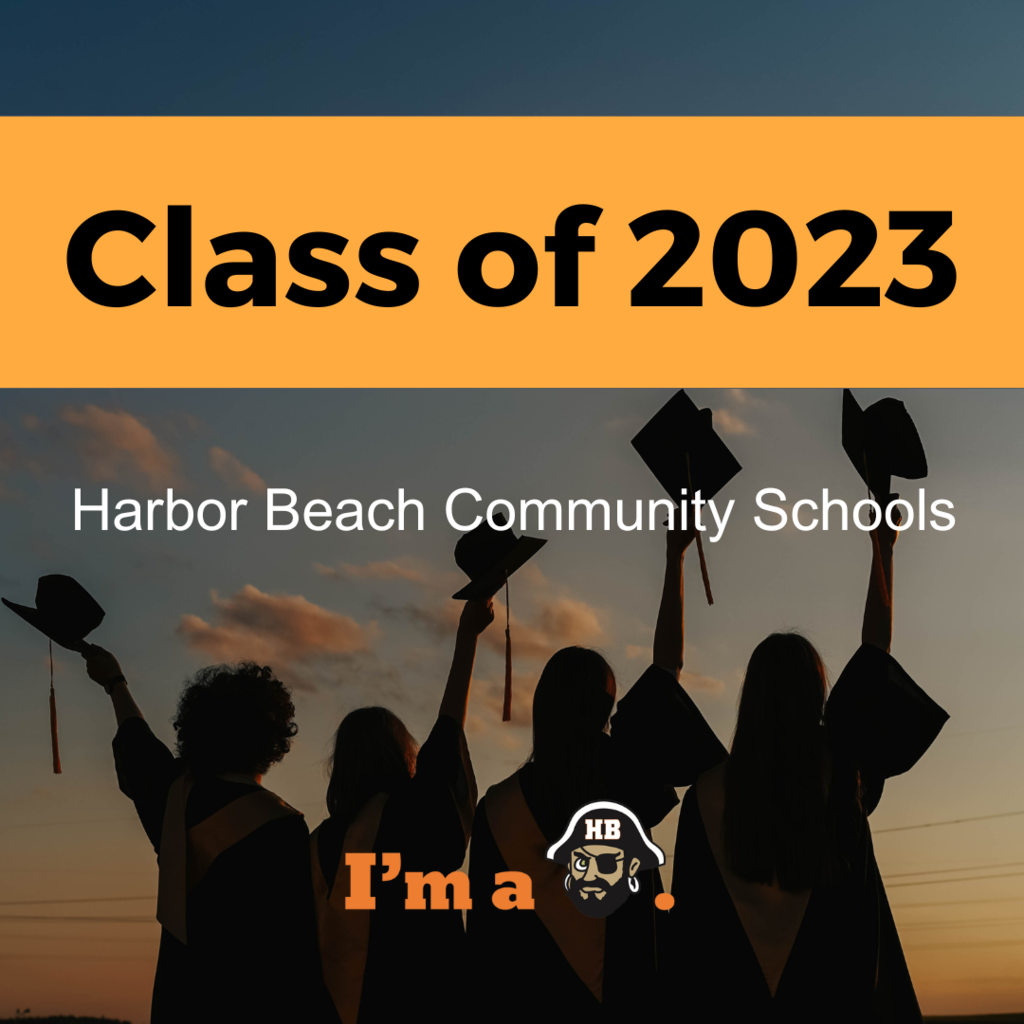 Mrs. Seidl's second graders bid a fond farewell to our amazing beach buddy, Nichole! She has been an incredible role model to our little pirates this year with her positive attitude and enthusiasm for getting involved in classroom activities. She built strong relationships with our second graders by caring about each of them and learning about their interests. Miss Nichole is advancing her education by attending Oakland University in the fall and we wish her all the best.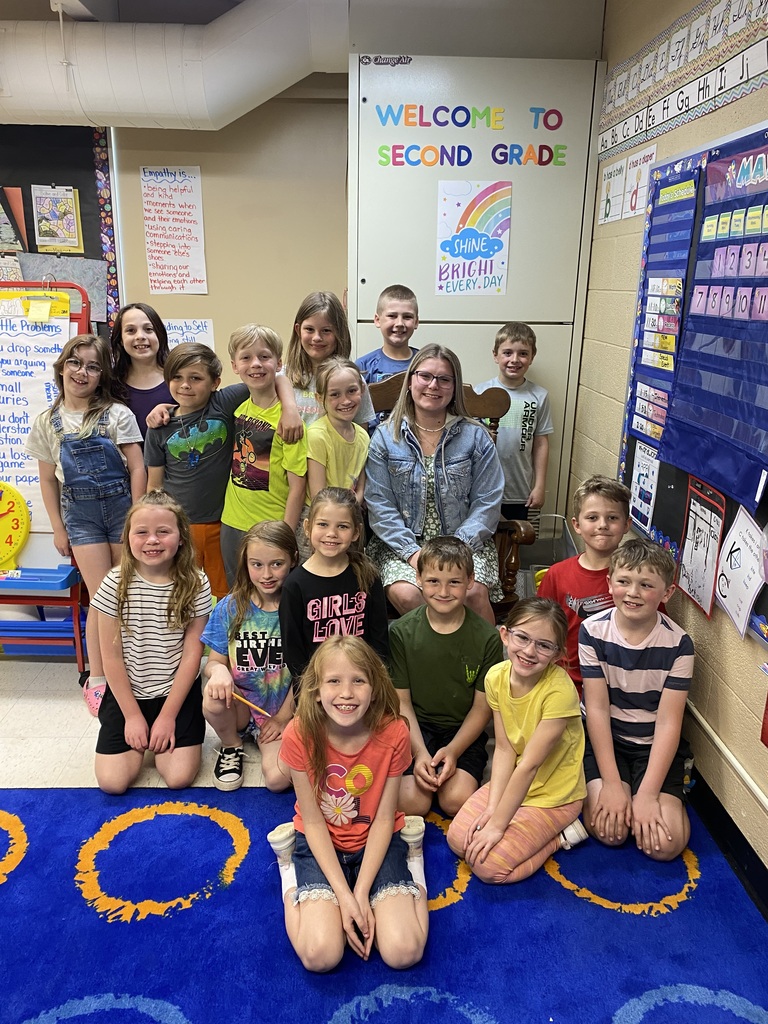 Signs to look for related to Mental Health. Not every person's issues look the same...
https://5il.co/1ub41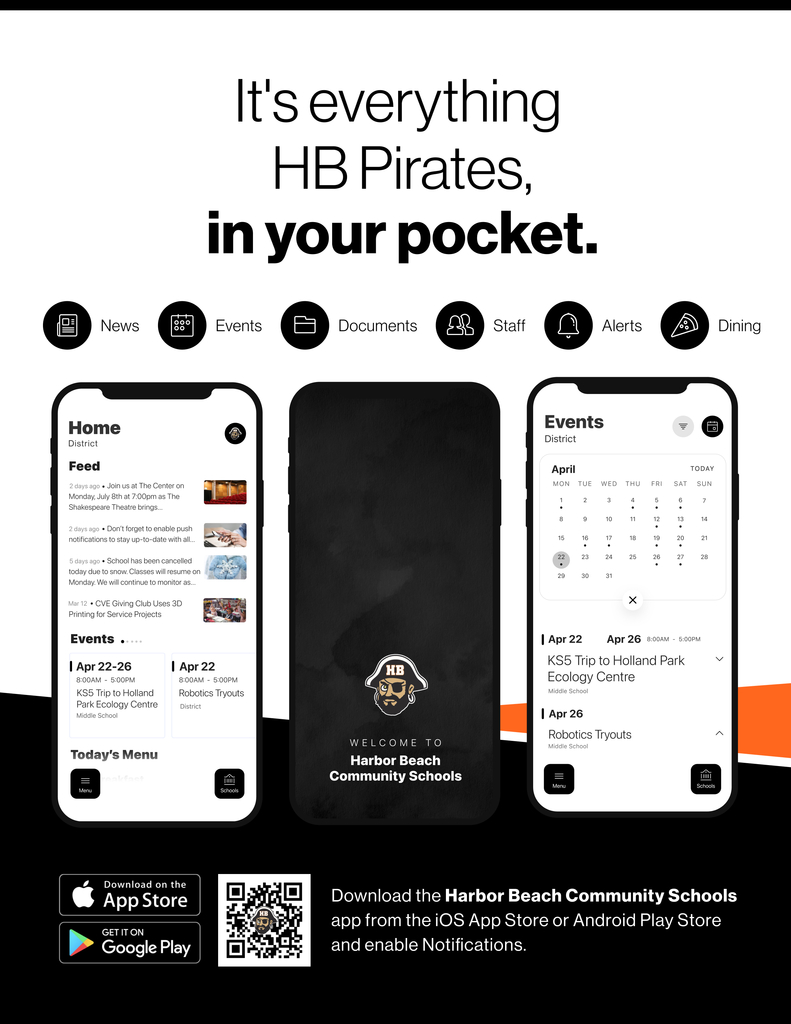 K-12 public school students showing support for mental health with positive messages by the pier.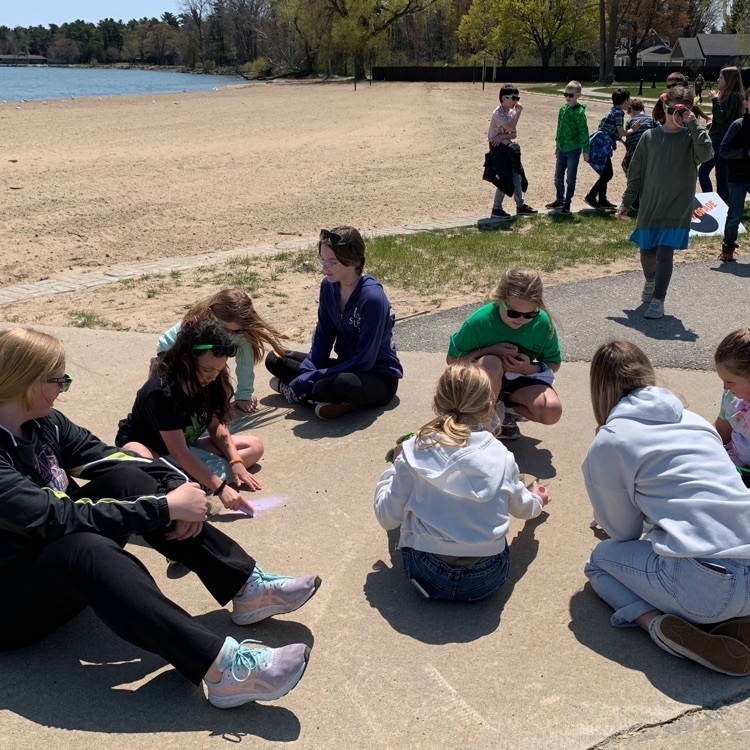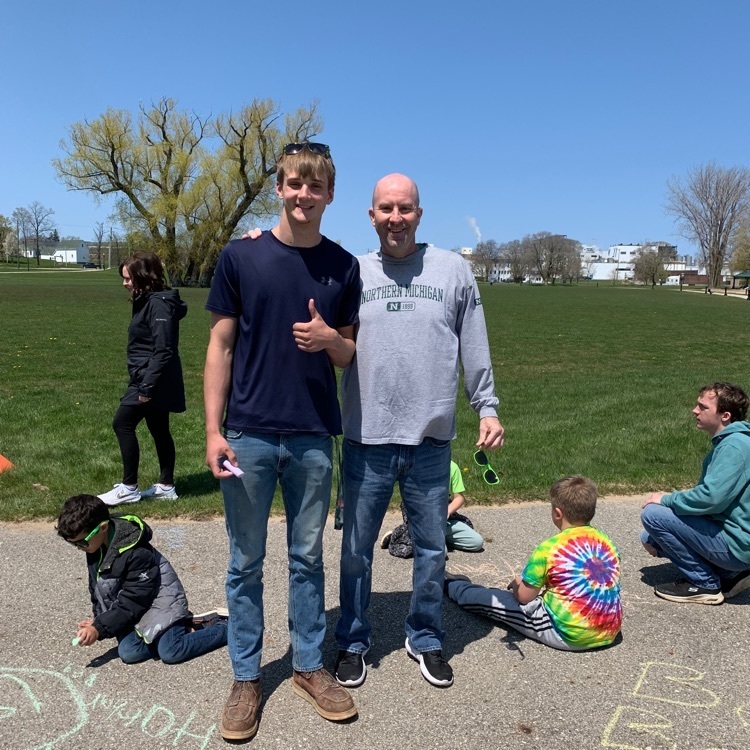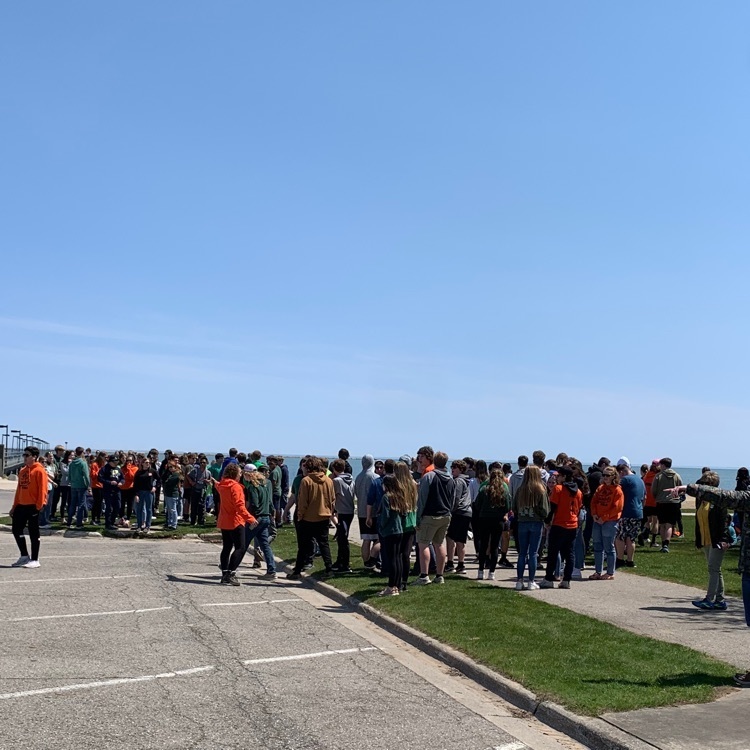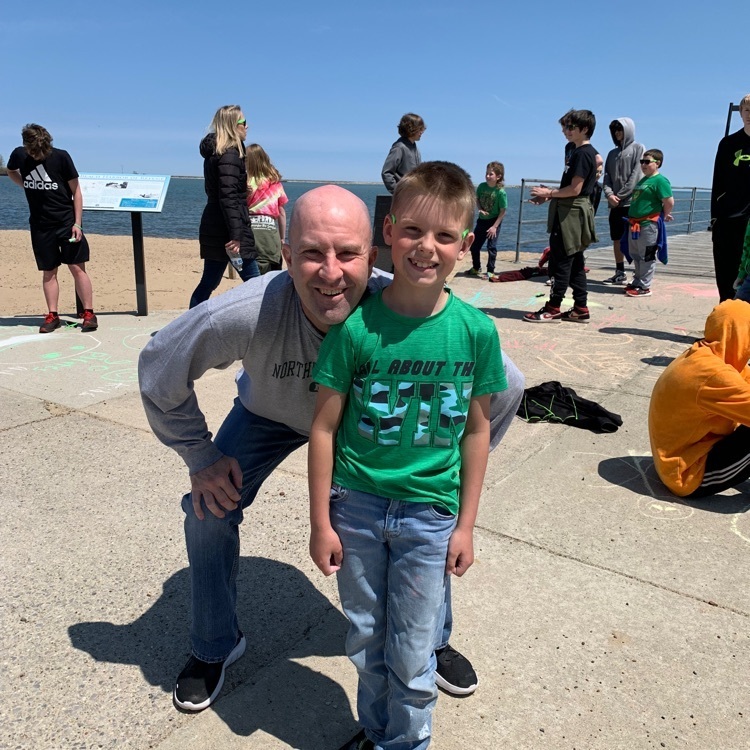 Magician, Anthony Grupido, amazed us all today with his presentation on Mental Health Awareness Day! All students K-12 were out of this world, couldn't ask for better behavior from our students!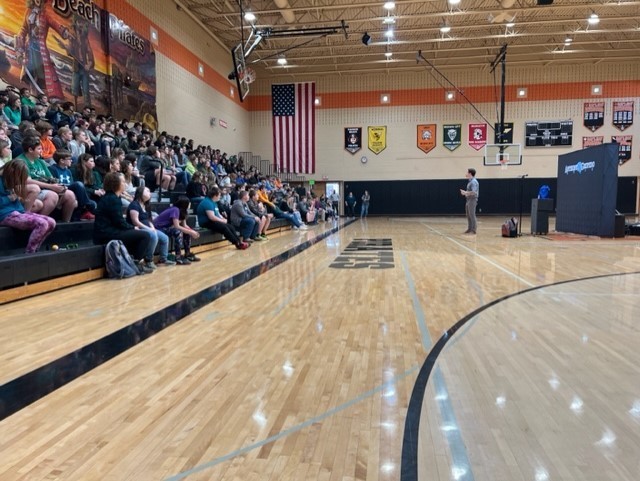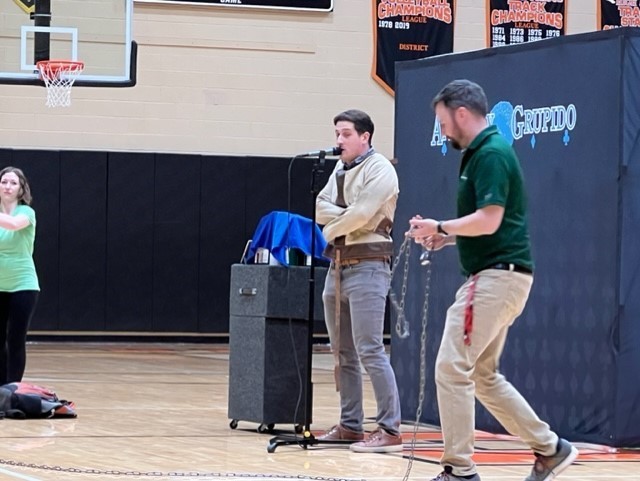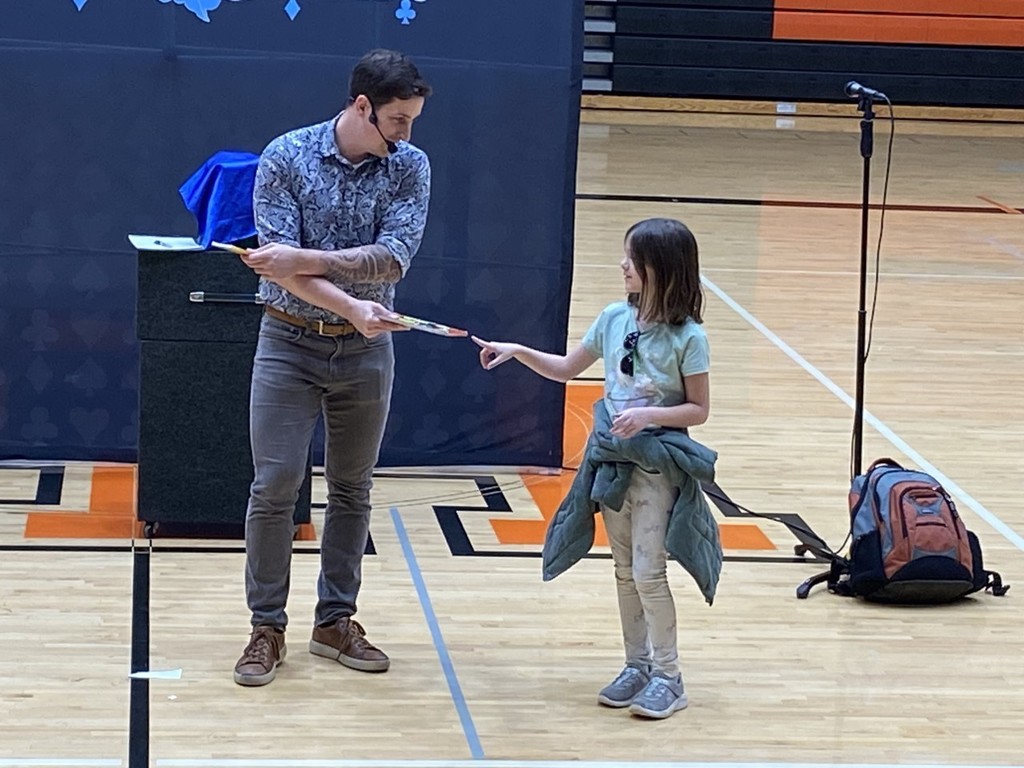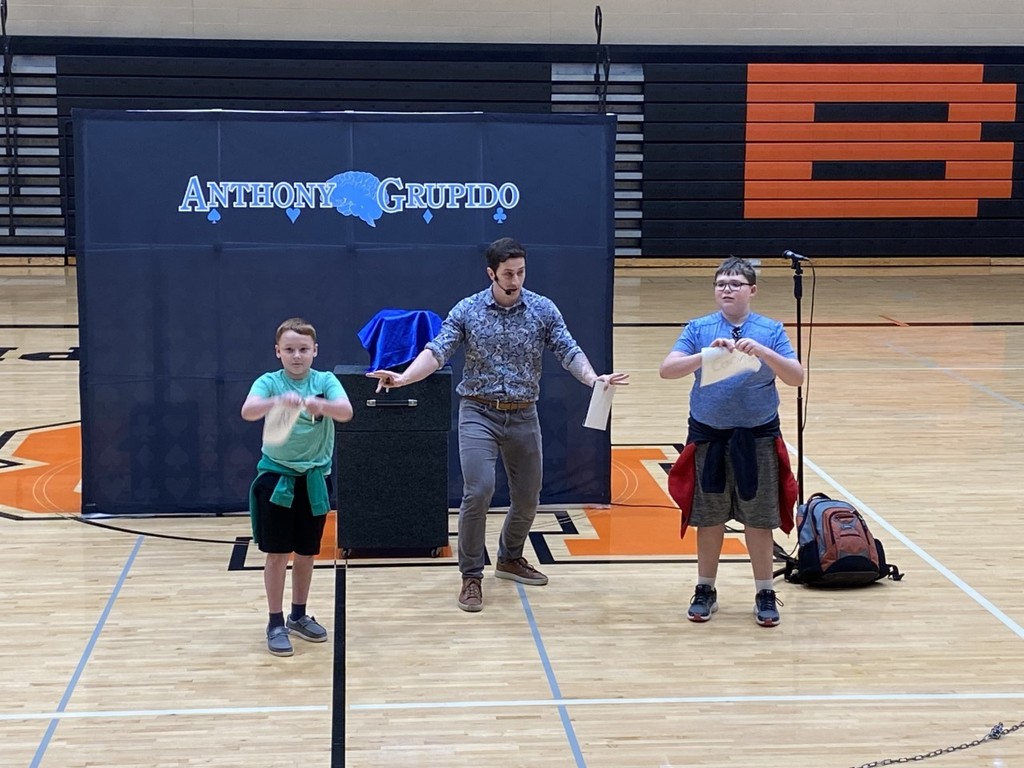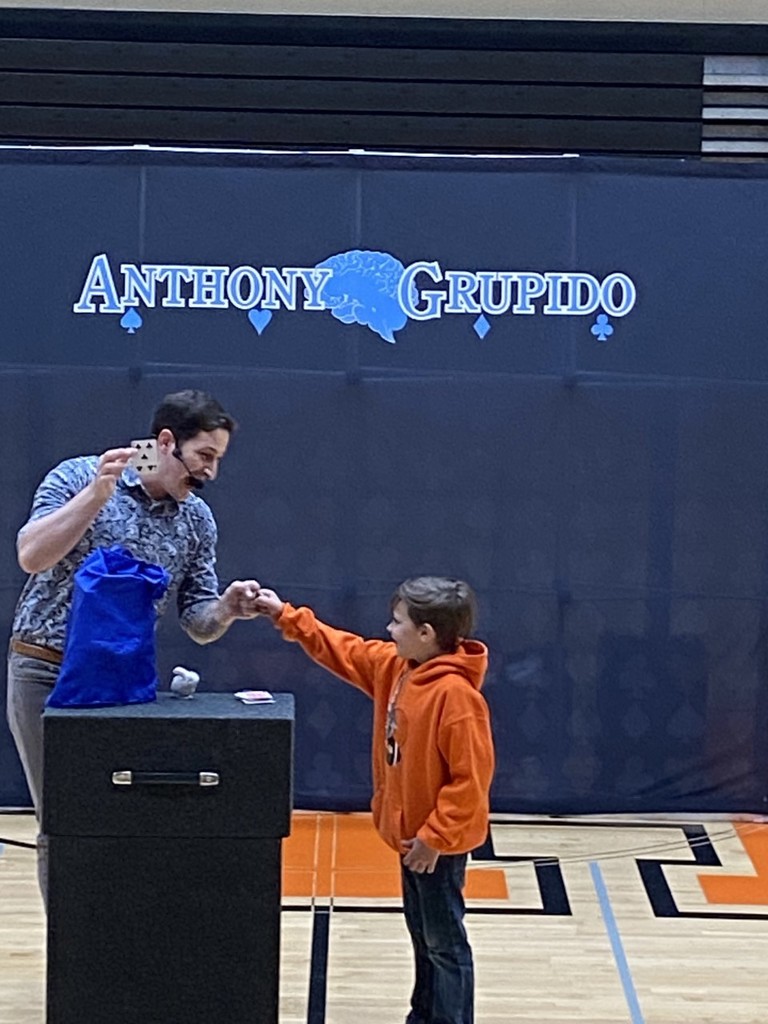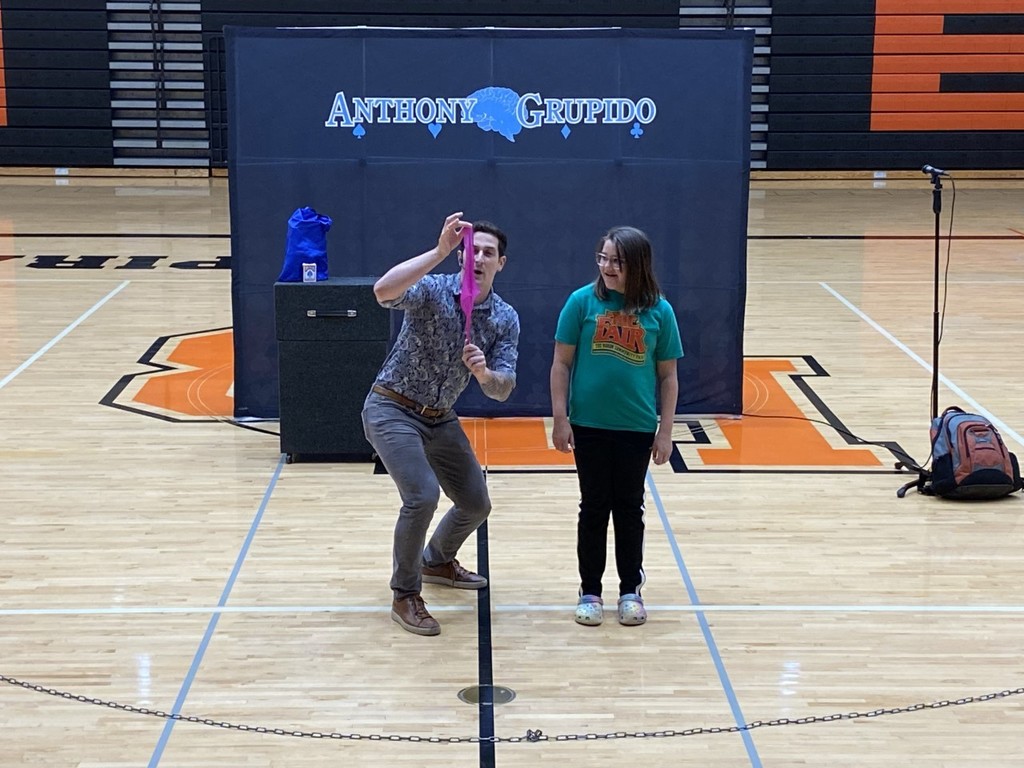 Mental Health Awareness Day has begun.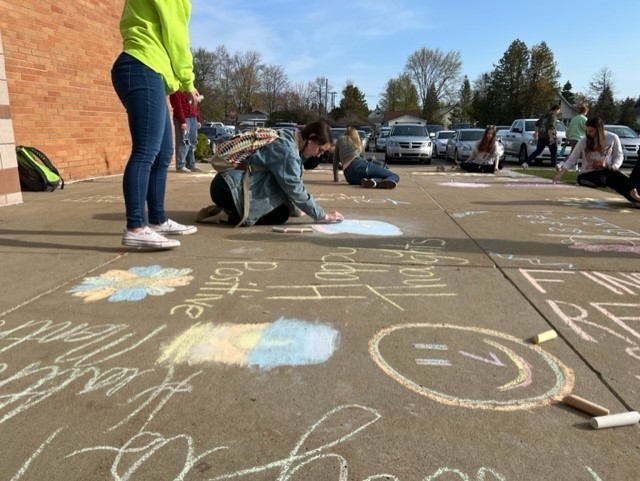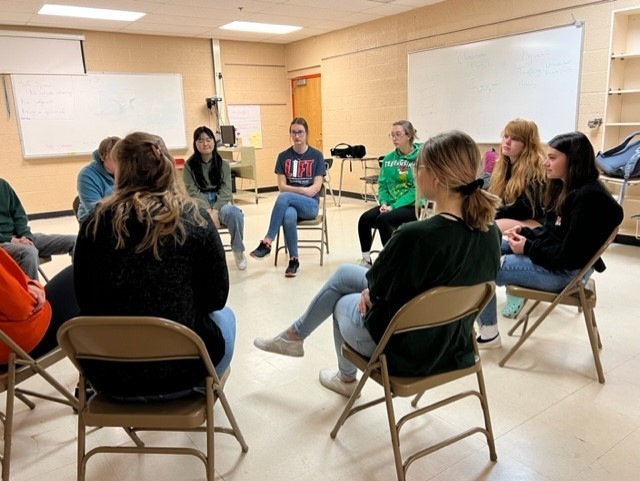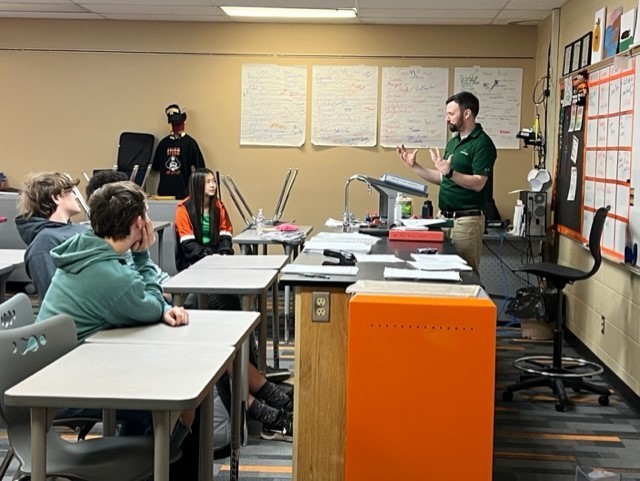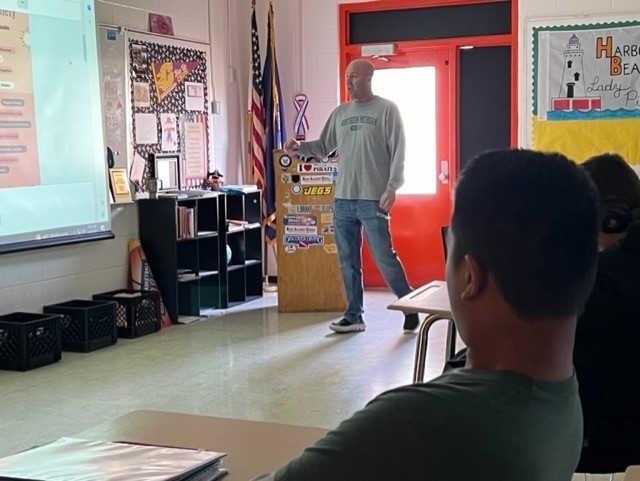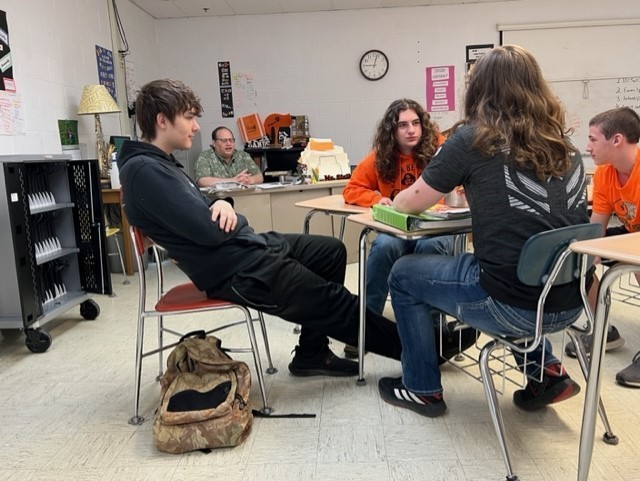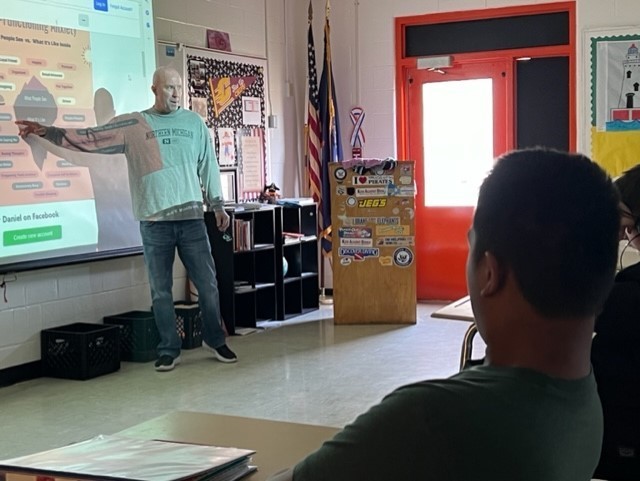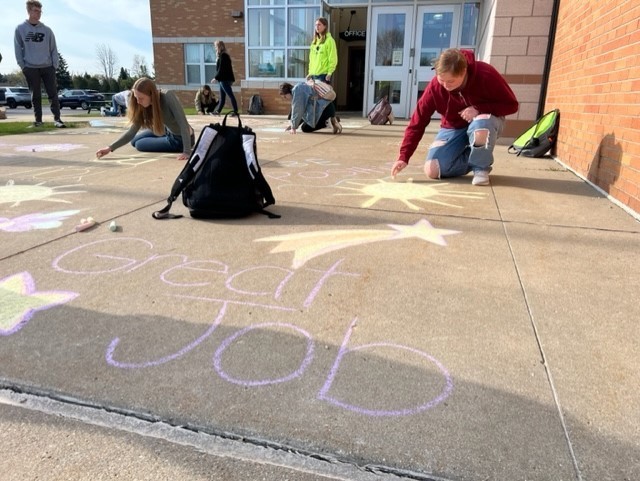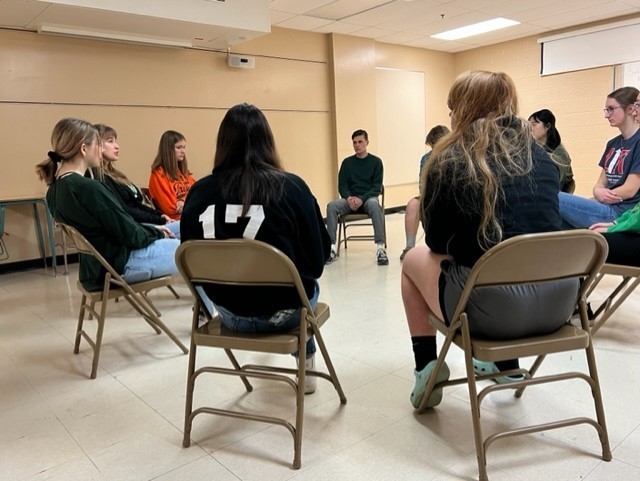 All Students, Staff, and Community please consider "Wearing Green" tomorrow. Green is the color of Mental Health Awareness. May 9 @ 1:00 HBCS will have our Annual K-12 Mental Health Awareness Walk, for more information you can go to
https://5il.co/1tyzh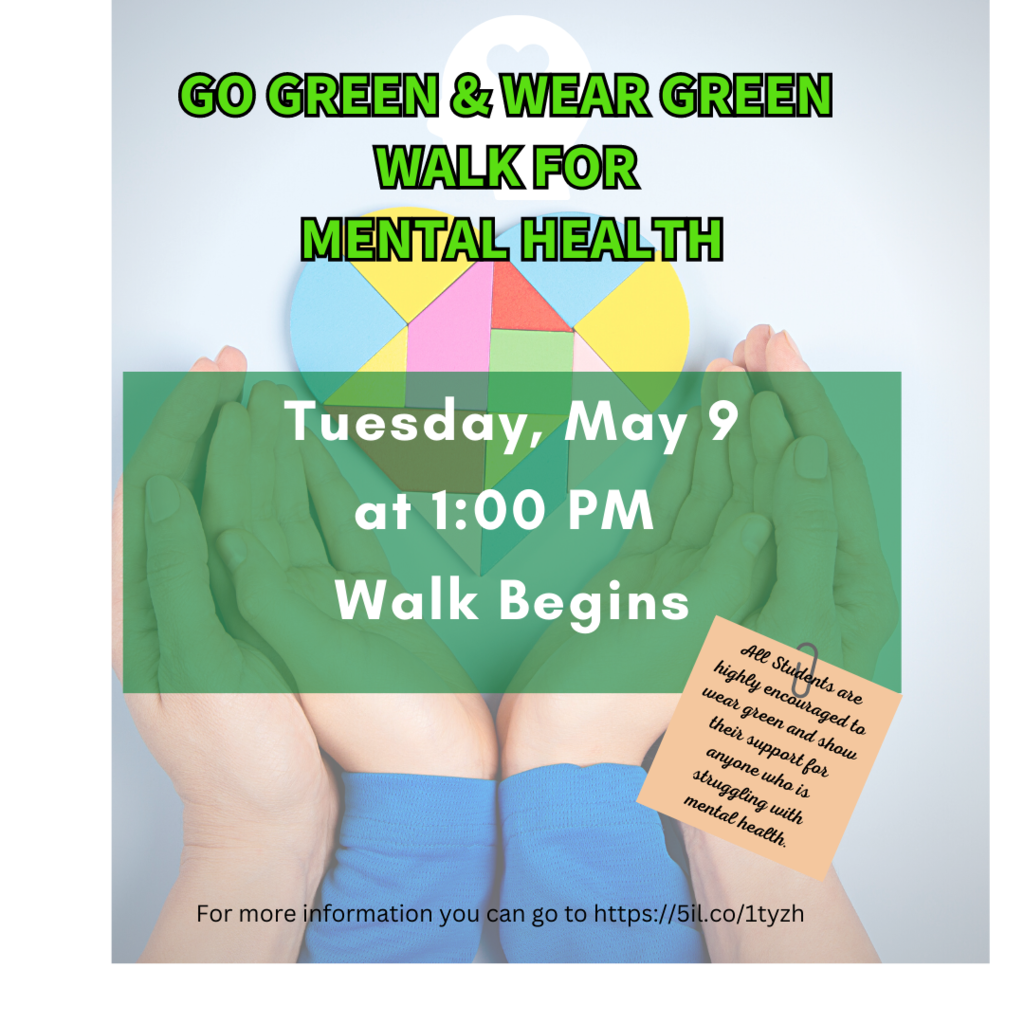 HBCS looks forward to our 2nd Annual Mental Health Awareness Walk this coming Tuesday, May 9. Together we can "Remove the Stigma of Mental Health". More information can be found here:
https://5il.co/1twvd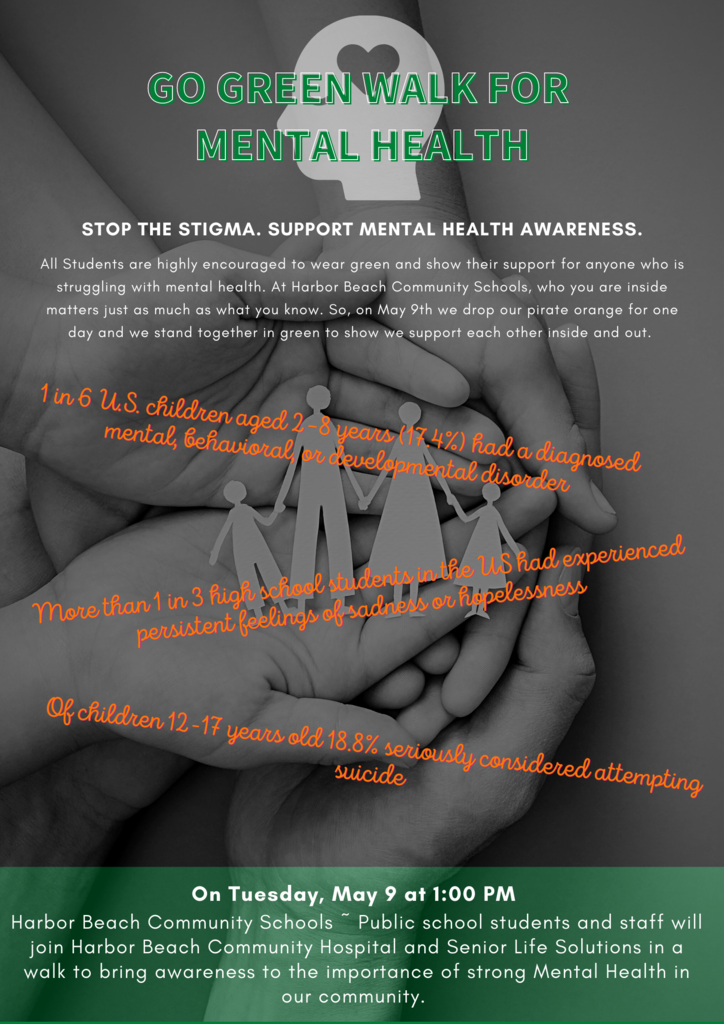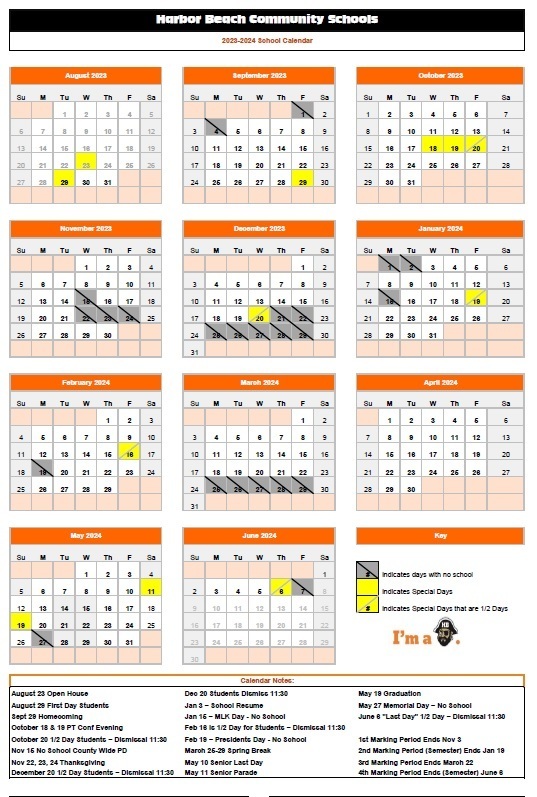 Preschoolers enjoy time with balloons in PE Class today!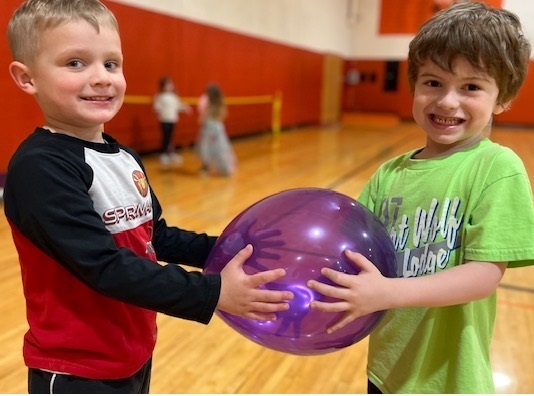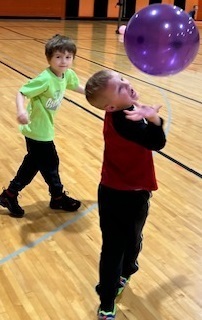 4-year-old preschoolers say, "It's a Great Day to be a Pirate!"